Request a Buyer Guide
Request our complete guides, free! You'll receive top down picture of nearly everything you need to consider as a real estate buyer in any market. Get more informed by requesting our guides below!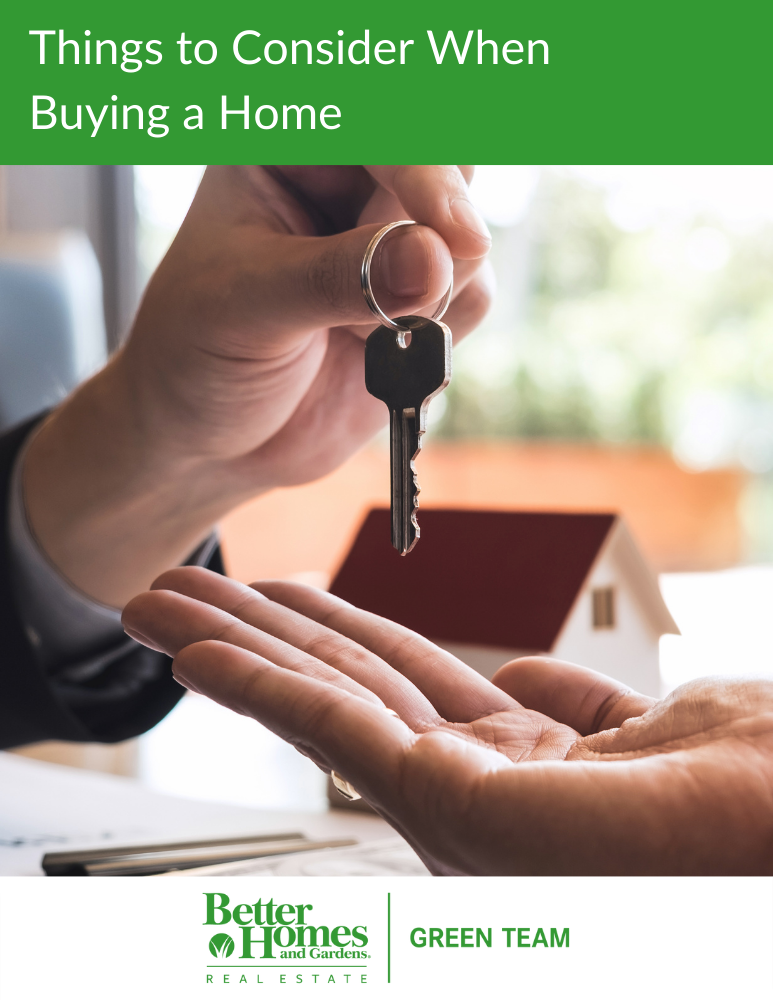 Buying a home doesn't have to be confusing.
Buying a home is a huge step, and there's a lot to learn along the way. Our Free Home Buyers Guide may help you be prepared and excited about your new home. Here you'll find tips, tools and detailed information outlining what you need to know when buying a home.