Market Trends and Statistics
Green Team Realty understands the importance of both buyers and sellers staying current with what's happening in the housing market. We also know how time-consuming and complex it can be to compile and analyze all the information yourself. That's why each month we host a Housing Market Update with a panel of top local real estate experts who present and breakdown both the local and national housing market trends and statistics.
Next Housing Market Update
Tuesday, July 21 at 2 pm
Sign Up To Receive Monthly Updates
Housing Market Update June 2020
Previous Housing Market Updates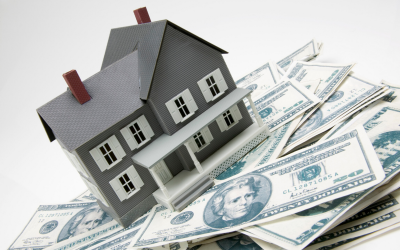 Every year, Gallup conducts a survey of Americans to determine their choice for the best long-term investment. Respondents are asked to select real estate, stocks/mutual funds, gold, savings accounts/CDs, or bonds. For the seventh year in a row, real estate has come...