Market Trends and Statistics
Green Team Realty understands the importance of both buyers and sellers staying current with what's happening in the housing market. We also know how time-consuming and complex it can be to compile and analyze all the information yourself. That's why each month we host a Housing Market Update with a panel of top local real estate experts who present and breakdown both the local and national housing market trends and statistics.
Next Housing Market Update
Tuesday, March 16th at 12pm
Sign Up To Receive Monthly Updates
Housing Market Update February 2021
Previous Housing Market Updates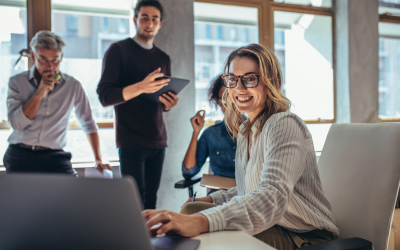 The housing market was a shining star in 2020, fueling the economic turnaround throughout the country. As we look forward to 2021, can we expect real estate to continue showing such promise? Here's what four experts have to say about the year ahead. Lawrence...