Market Trends and Statistics
Green Team Realty understands the importance of both buyers and sellers staying current with what's happening in the housing market. We also know how time-consuming and complex it can be to compile and analyze all the information yourself. That's why each month we host a Housing Market Update with a panel of top local real estate experts who present and breakdown both the local and national housing market trends and statistics.
Sign Up To Receive Your Monthly Updates
Previous Housing Market Updates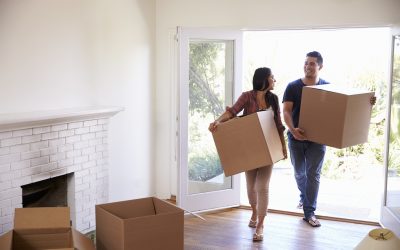 Buying a Home: Do You Know the Lingo? [INFOGRAPHIC] Some Highlights: Buying a home can be intimidating if you're not familiar with the terms used throughout the process. To point you in the right direction, here's a list of some of the most common language you'll hear...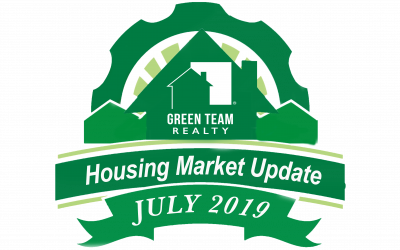 July 2019 Housing Market Update Geoffrey Green, President of Green Team Realty, welcomed viewers to the July 2019 Housing Market Update, held on Tuesday, July 16 at 2 p.m. He started off by presenting the most recent numbers. National Housing Market Statistics Pricing...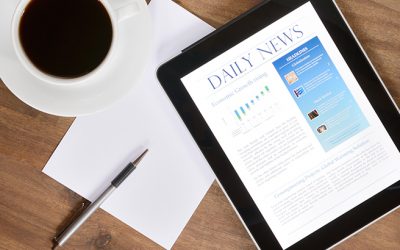 three areas of the housing market are critical to understand