Market Trends and Statistics
Green Team Realty understands the importance of both buyers and sellers staying current with what's happening in the housing market. We also know how time-consuming and complex it can be to compile and analyze all the information yourself. That's why each month we host a Housing Market Update with a panel of top local real estate experts who present and breakdown both the local and national housing market trends and statistics.
Sign Up To Receive Your Monthly Updates
Previous Housing Market Updates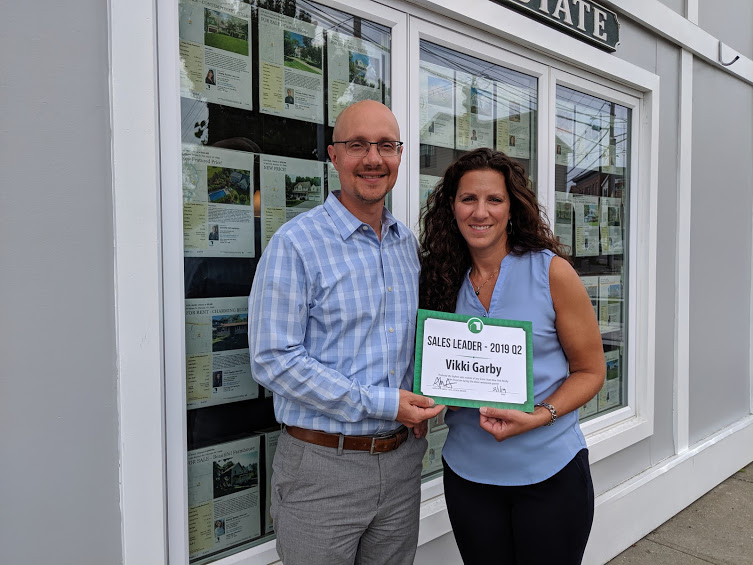 Vikki Garby is having a great year. She was 1st Quarter Sales Leader for 2019,  And now Green Team New York Realty is very proud to announce that Vikki is 2nd Quarter Sales Leader. According to Geoff Green, President of Green Team New York, "Vikki Garby is a smart,...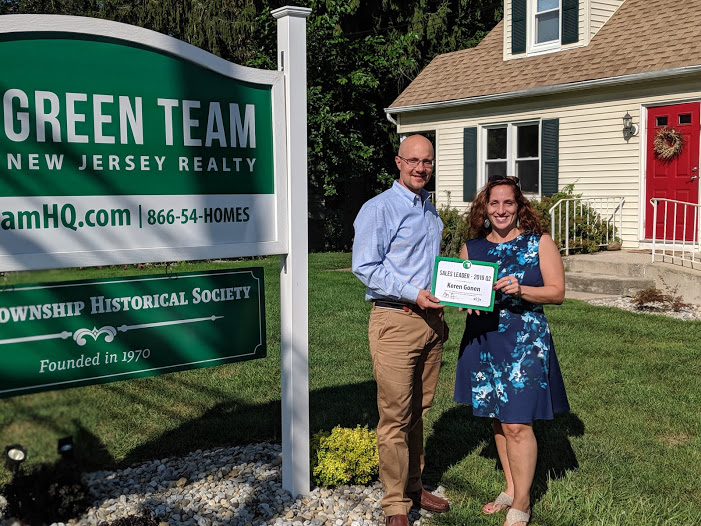 Green Team New Jersey Realty is pleased to announce that Keren Gonen has been named 2nd Quarter Sales Leader for 2019. Keren finished 2018 on a high. She was 3rd Quarter Sales Leader for 2018. And she also was a recipient of the Circle of Excellence Award.  However,...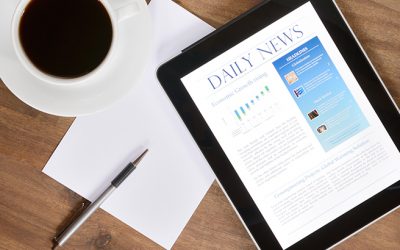 three areas of the housing market are critical to understand