Market Trends and Statistics
Green Team Realty understands the importance of both buyers and sellers staying current with what's happening in the housing market. We also know how time-consuming and complex it can be to compile and analyze all the information yourself. That's why each month we host a Housing Market Update with a panel of top local real estate experts who present and breakdown both the local and national housing market trends and statistics.
Sign Up To Receive Your Monthly Updates
Previous Housing Market Updates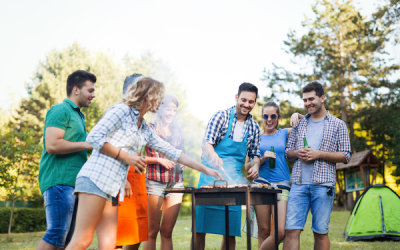 We're only days away from the Green Team 2019 Summer Social. Many of us have had 2 p.m., August 24, blocked off on our calendars for months now, and with good reason. According to Geoff Green, President of Green Team Realty, "The Green Team Realty Summer Social is a...