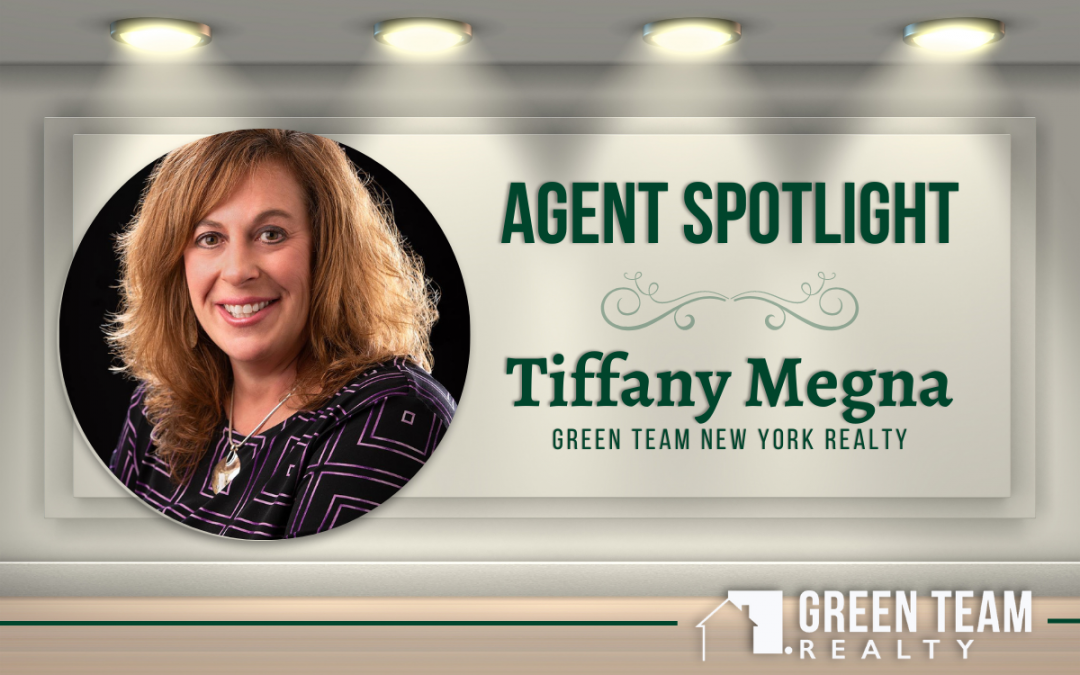 If you ask Tiffany Megna what one word best describes her, she'll tell you "Honest!"  She doesn't sugarcoat situations. Rather, Tiffany believes in telling the truth, then finding solutions. Furthermore, her passion, tenacity, and work ethic mean excellent service to her clients.
Real Estate – A family affair
When asked about why she became a real estate agent, she replies, "It's in my blood." Tiffany grew up in a real estate household. Her mother was a broker, and her father a real estate investor, flipper, and agent. There was no question about whether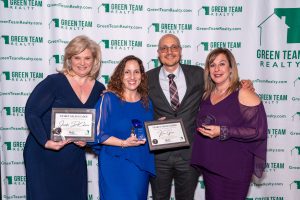 Tiffany would get her license. Rather, it was a question of when. She got her real estate license before having kids. Then, once she had children, Tiffany put real estate on hold to be a full-time mom. She fully believes that if you are going to do something, do it right. Moving to Warwick from Rockland, Tiffany became active in the community. She coached Little League, soccer, and basketball. Also, Tiffany served as Sanfordville PTA's Treasurer. In addition, she was a Brownie and Girl Scout Leader.
Around five years ago, with her youngest child a senior in high school, Tiffany decided to become a full-time real estate salesperson. And, she's doing it right!  In 2021, Tiffany was the second-highest producer in Green Team New York Realty. She received the Green Team Platinum Award for sales of $10-$15 million. Furthermore, last month she represented the buyer of a home that sold for $1.5 million.
A teacher at heart
Besides growing up in a real estate household, Tiffany also had a love of teaching. In fact, she achieved her Master's Degree in Elementary Education.  When she lived in Rockland, Tiffany taught pre-school children. Then, after moving to Warwick, Tiffany became a substitute teacher, working with children in all four Warwick Elementary Schools.  One of the things that Tiffany enjoys most about working with first-time buyers is their eagerness to learn. And, in Tiffany, they have a great teacher!
Words to live by
Tiffany's philosophy is simple:  "Wake Up. Kick-Ass. Be Kind. Repeat."  She works hard, with her goal to be better every year. She has achieved designations as a Pricing Strategy Advisor, Accredited Buyer Representative, and an At Home with Diversity certification. Furthermore, she has her Seller Representative Specialist and Short Sales and Foreclosure Resource certifications. Tiffany is planning on obtaining her broker's license next.  With each designation, she feels she has more to offer her clients. In addition to providing service to her clients, Tiffany also believes in serving her community. She has been active in Team Up for Hope since its inception in 2019, The not-for-profit organization co-founded by Geoff Green and Amy Green, seeks to address mental health, drug use, and suicide in our communities.