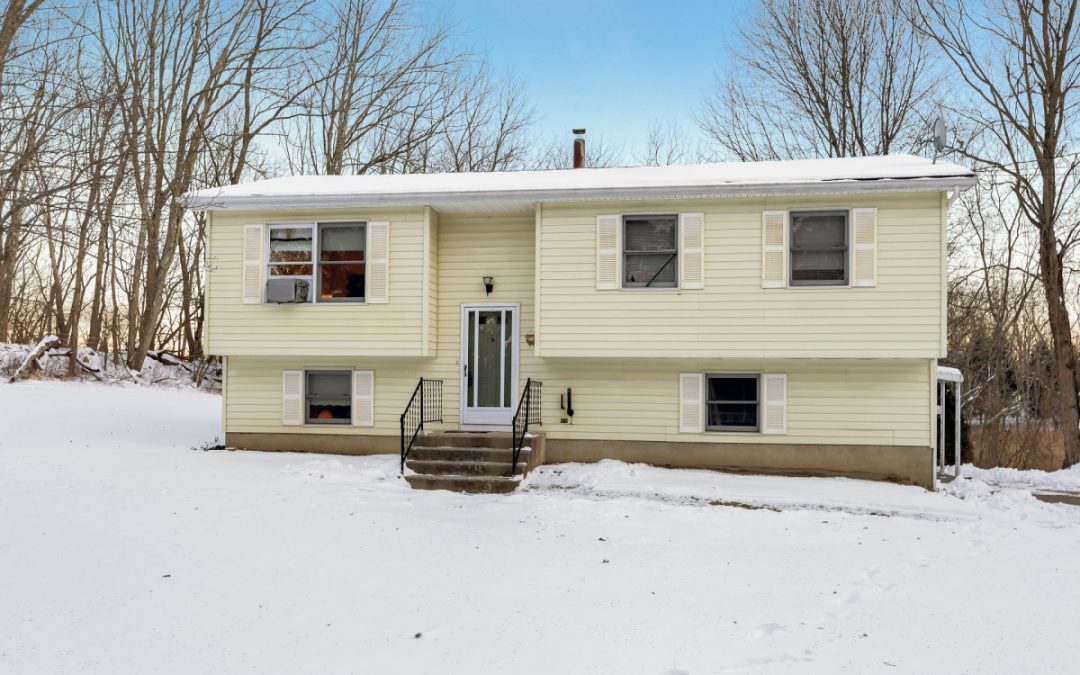 A Pine Island Gem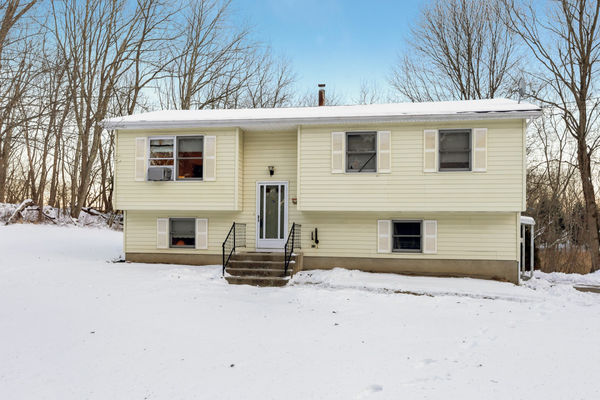 This lovely 3-Bedroom, 2-Bath Raised Ranch is a Pine Island Gem.  This pridefully-maintained home is nestled on park-like grounds that offer privacy, peace and quiet, without being secluded. Mature landscaping features a row of majestic evergreens. And the beauty of perennial hydrangeas, hosta and peonies delight seasonally. Relax and stargaze on the deck, which is perfect for dining al fresco.
Just 55 miles from NYC,  you'll feel as though you're in another world. Experience the tranquility that comes from being surrounded by nature. Not too big, not too small, this home is just right! And, move-in ready at an affordable price with low taxes, you can make country living a reality. Furthermore, the location, within the Warwick Valley School District, is convenient to everything and everywhere.
No matter the season, beauty surrounds you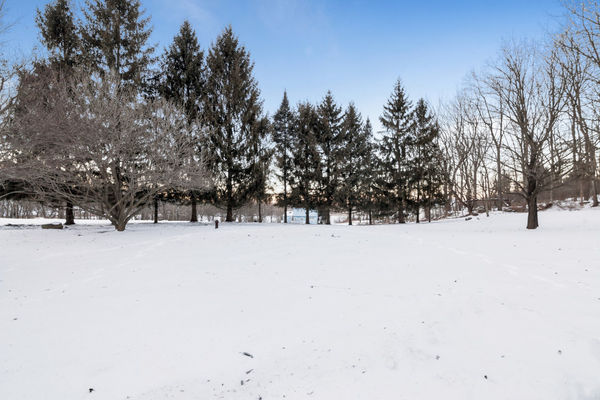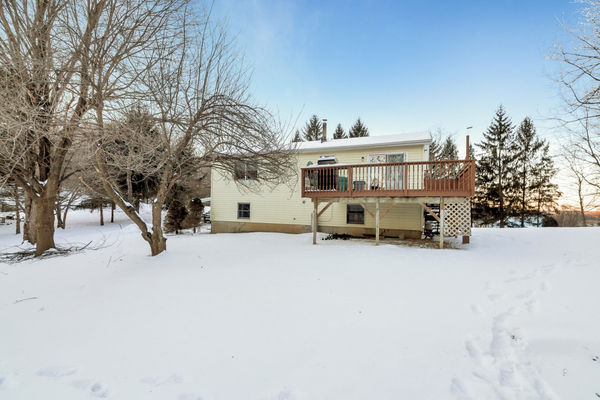 Imagine coming home to this tranquil setting. And being surrounded by beauty, no matter the season.  This charming home, with its magnificent property, is a retreat from city life and is perfect for entertaining, gardening, relaxing. Or just being one with nature.
Pine Island IS a Gem!
Maybe you've never heard of Pine Island.  Or you may have heard that it's a little town out in the middle of nowhere.  However, that's just not true. Not only is Pine Island minutes from the Village of Warwick, it's also right across the border from Vernon, New Jersey.  As a result, your commuting options are enhanced. Furthermore, so are your options for stores, restaurants, services and more.  Vernon provides access to the Appalachian Trail, horseback riding, ski resorts, restaurants, shops and Mountain Creek Water Park. The Village and Town of Warwick provide you with eclectic shops, restaurants, antique and consignment shops, more skiing, hiking and horseback riding.  Then you have wineries, cideries, breweries and distilleries throughout the area.
Pine Island itself is a delightful little town.  Or rather it's one of Warwick's hamlets. And it is evolving into a very special place to live. Known for its rich, black dirt, Pine Island farmland is famous for its onion production. It is also home to the well-known Jolly Onion Inn, which is enjoying huge success after its recent reopening. In Pine Island you will find dance schools, a music school and a preschool.  There's a bagel shop, florist, hair stylist, yoga studio, delis and a farmers market.  There are even several places to order pizza from. That Place at the Onion, a consignment shop that had been a staple in the Village of Warwick, has relocated here. Furthermore, there are two gas stations, several auto repair shops, a sporting goods consignment shop, and a wine and liquor store. You can even stop by the Pine Island Brewing Company and sample one of their new craft beers!
And in this beautiful rural setting you can live the peaceful country life, on your own piece of Warwick.