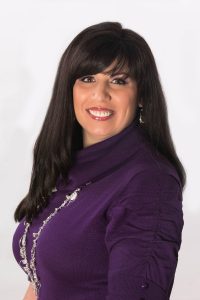 Pamela Zachowski of Green Team New Jersey Realty has earned her ABR and SFR Certifications.
ABR Certification
Pamela has been awarded Accredited Buyer's Representative Designation.  This certification is Awarded by the Real Estate Buyer's Agent Council (REBAC) of the National Association of Realtors (NAR).  She has the knowledge and expertise to help her clients from the beginning of the process through and after closing.  First of all, special courses teach the proper steps to put things in place to best care for buyers from day one.  In addition to the specified course, the agent must have a designated number of closings as buyer's rep only.  As a result, upon completion the Agent becomes part of a group of professionals that truly understands the needs of the client.  This includes helping with recommendations for services they'll be needing to move into their new home and after.
SFR Certification
Short Sale and Foreclosure Resource Certification provides Realtors with a framework for helping buyers and sellers of distressed properties.    Helping clients negotiate the often complex world of buying Real Estate or Bank-Owned Properties in foreclosure requires expertise.  So does assisting with home owners and banks on short sales. Hence, certification provides the necessary tools for the agent to guide clients through these transactions.
Pamela's experience, combined with these two certifications, ensures that she is able to walk buyers through each step of the process, until they are finally, happily living in their new home.