Congratulations From Geoffrey Green, President Of Green Team Realty, To Dean Diltz for reaching the commission cap for Company Dollar Contribution in 2021!
Geoff's thought about Dean hitting cap: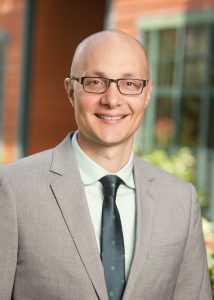 "Being well known in your sphere of influence pays off in the real estate business and Dean Diltz is a testament to it.  Dean is a guy that everyone likes and for good reason.  He works hard, knows his stuff, and is willing to go the distance for his clients.  Congrats on reaching the cap yet again Dean!"
Dean Diltz dedication to his clients and hard work has allowed him to reach the cap on his commission with Green Team Realty. This is an outstanding accomplishment and means Dean Diltz will now receive a 100% commission split on any deal he closes during 2021.
Dean Diltz's thoughts on hitting the cap: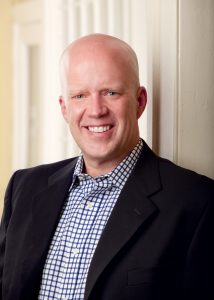 "Capping out is the ultimate fruits of our labor, and I'm so grateful for not only the Green Team for its fantastic agent compensation plan, but also for all my wonderful clients, as well as for my many friends, past clients and others that are constantly referring me!"
Green Team Realty's commission structure is, no doubt, one of the finest in the industry, but it doesn't end there.  Our lead generation platform, certified sales assistant program, and dynamic training systems are just a few other things worth mentioning. 
To learn more about Green Team Realty and why you should join our team click here.
Congratulations, Dean Diltz!