Congratulations From Geoffrey Green, President Of Green Team Realty, To Pamela Zachowski for reaching the commission CAP for Company Dollar Contribution in 2020!
Geoff's thoughts on Pamela hitting CAP: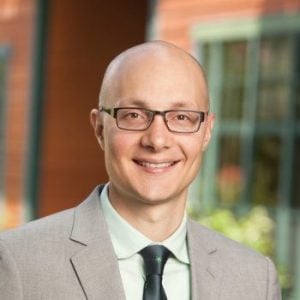 "I am very, very excited, and proud to write on behalf of Pam for reaching the cap because this will be the first of many for her.  Pam has worked very hard to get to this level of production and she has done it while being true to herself.  Being a great spouse and Mom, Pam has always kept the big picture in mind.  Always keeping balance in mind, Pam has broken through into a high level of production and I am sure she will be there year in and year out.  Big congrats Pam!  We are very honored to have you as part of the Green Team New Jersey Agency."
Pamela's dedication to her clients and hard work has allowed her to reach the cap on her commission with Green Team Realty. This is an outstanding accomplishment and means Pamela will now receive a 100% commission split on any deal she closes during 2020.
Pamela's thoughts on hitting the cap: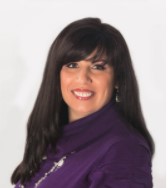 "I am so grateful to all my client for helping me make this goal, it has been years in the making and I have finally done it! Besides my clients helping me achieve this goal it is the constant training and support I received from Green Team that made this happen!  Thank you all!"
Green Team Realty's commission structure is, no doubt, one of the finest in the industry, but it doesn't end there.  Our lead generation platform, certified sales assistant program, and dynamic training systems are just a few other things worth mentioning. 
To learn more about Green Team Realty and why you should join our team click here.
Congratulations, Pamela!