Congratulations From Geoffrey Green, President Of Green Team Realty, To Karen Gauvin for reaching the commission cap for Company Dollar Contribution in 2021!
Geoff's thoughts on Karen hitting cap: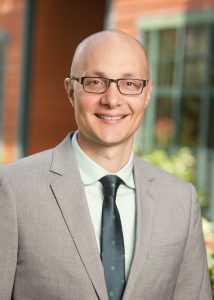 "Yet another accomplishment for a rising star in the Orange County NY Real Estate market.  Karen's zest for the industry is readily apparent when you meet her.  She is smart, enthusiastic, and very creative.  I know that Karen has very big goals for her Real Estate business and she is well underway.  I expect to see Karen at the top of the production charts for many years to come.  Congratulations Karen!"
Karen Gauvin's dedication to her clients and hard work has allowed her to reach the cap on her commission with Green Team Realty. This is an outstanding accomplishment and means Karen Gauvin will now receive a 100% commission split on any deal she closes during 2021.
Karen Gauvin's thoughts on hitting the cap: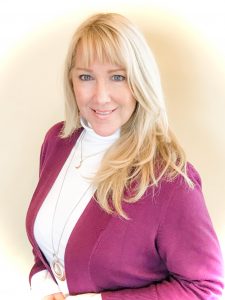 "It continues to be my honor and privilege to have the opportunity to serve the real estate needs of my clients —- whether new to me, or someone from my past, I am happy to call them all friends and neighbors today!

I wish to thank all of them for entrusting me and allowing me to be a part of the most important transaction in their lives.—-  I look forward to providing the best service possible for many years to come!  I absolutely LOVE what I do!"
Green Team Realty's commission structure is, no doubt, one of the finest in the industry, but it doesn't end there.  Our lead generation platform, certified sales assistant program, and dynamic training systems are just a few other things worth mentioning.
To learn more about Green Team Realty and why you should join our team click here.
Congratulations, Karen Gauvin!