Dean Diltz reached the cap!
Congratulations from Geoffrey Green, President of Green Team Realty, to Dean Diltz for reaching the commission cap for company dollar contribution in 2020!
A quote from Geoff:
"Dean hitting the cap in 2020 is a testament to setting and achieving goals. In 2019 Dean missed the mark by a small margin and made a goal to not let that happen in 2020. Not only did he achieve this goal, but he did is faster than any year in his past. Way to go Dean. Enjoy the rest of 2020 at 100%!!"
Dean's dedication to his clients and hard work has allowed him to reach the cap on his commission with Green Team Realty. This is an outstanding accomplishment and means Dean will now receive a 100% commission split on any deal he closes during 2020.
Dean's Thoughts: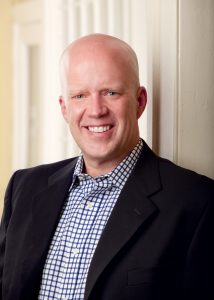 "Geoff Green has created a compensation plan for his agents that is unrivaled by any other local agency. He goes above and beyond in making sure we have the resources and tools we need in order to sell, and capping out is the ultimate fruits of our labor! I'm beyond grateful to be part of such a wonderful agency. I work entirely by referral, and am always so honored and humbled by all my clients that keep referring me to their family, friends and co-workers."
Green Team Realty's commission structure is, no doubt, one of the finest in the industry, but it doesn't end there.  Our lead generation platform, certified sales assistant program, and dynamic training systems are just a few other things worth mentioning. 
To learn more about Green Team Realty and why you should join our team click here.
Congratulations, Dean!