Market Trends and Statistics
Green Team Realty understands the importance of both buyers and sellers staying current with what's happening in the housing market. We also know how time-consuming and complex it can be to compile and analyze all the information yourself. That's why each month we host a Housing Market Update with a panel of top local real estate experts who present and breakdown both the local and national housing market trends and statistics.
Next Housing Market Update
Tuesday, July 21 at 2 pm
Sign Up To Receive Monthly Updates
Housing Market Update June 2020
Previous Housing Market Updates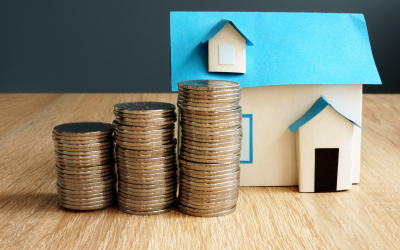 Some Highlights Mortgage interest rates have dropped considerably this spring and are hovering at a historically low level. Locking in at a low rate today could save you thousands of dollars over the lifetime of your home loan. Connect with one of our Sales Agents...