Market Trends and Statistics
Green Team Realty understands the importance of both buyers and sellers staying current with what's happening in the housing market. We also know how time-consuming and complex it can be to compile and analyze all the information yourself. That's why each month we host a Housing Market Update with a panel of top local real estate experts who present and breakdown both the local and national housing market trends and statistics.
Sign Up To Receive Your Monthly Updates
Previous Housing Market Updates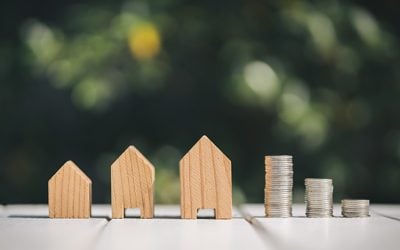 The gap between the increase in personal income and residential real estate prices has been used to defend the concept that we are experiencing an affordability crisis in housing today. It is true that home prices and wages are two key elements in any affordability...